Spectral Ink Shop
Regular price
Sale price
$65.00 USD
Unit price
per
Sale
Sold out
Low stock: 10 left
Ships in 2 - 5 business days when in stock. US customers only. Order fulfilled by Spectral Ink
📚 A Page-Turner's Nightmare: Step straight out of the chilling world of "The Baby-Eater," a multi-award-winning book, and into your living space with our 3D Printed Glow-in-the-Dark Manananggal. This is your chance to own a piece of literary horror history.
🌟 Mystical Illumination: Crafted using Siraya glow-in-the-dark resin, this ghoulish creature emits an otherworldly glow. Charge it with light, and watch as it eerily radiates in the darkness, much like its sinister counterpart in the book.
🎨 Resin Artistry: Every spine-tingling detail is brought to life through precision resin printing, ensuring an unparalleled level of realism. From its menacing fangs to its ominous wings, our Manananggal is a testament to the art of horror.
📦 Boxed in Fear: Our Manananggal is securely packaged in a 12-inch square box, setting the stage for a suspenseful unboxing experience. Add a touch of the macabre to your environment and intrigue your guests with this captivating display piece.
🎬 For Avid Horror Fans: This is more than mere decor; it's an homage to your passion for the supernatural and the eerie. Whether in your home, your lair, or your personal crypt, this piece is a conversation starter and a must-have addition to your collection.
🎁 The Ultimate Horror Gift: Searching for a gift that delivers shivers to the spine of your fellow horror enthusiasts? Look no further. Our 3D Printed Glow-in-the-Dark Manananggal is a unique and unforgettable present for those who appreciate the darker side of storytelling.
🌌 Embrace the Dark Side: Don't just decorate your space; immerse yourself in the unsettling world of "The Baby-Eater." The Manananggal, with its mesmerizing glow and uncanny realism, will leave you captivated and trembling each time you encounter it.
Bring a piece of literary horror into your life with our 3D Printed Glow-in-the-Dark Manananggal. Order yours today and let the nightmare unfold. Are you ready for the ultimate horror experience?
Share
View full details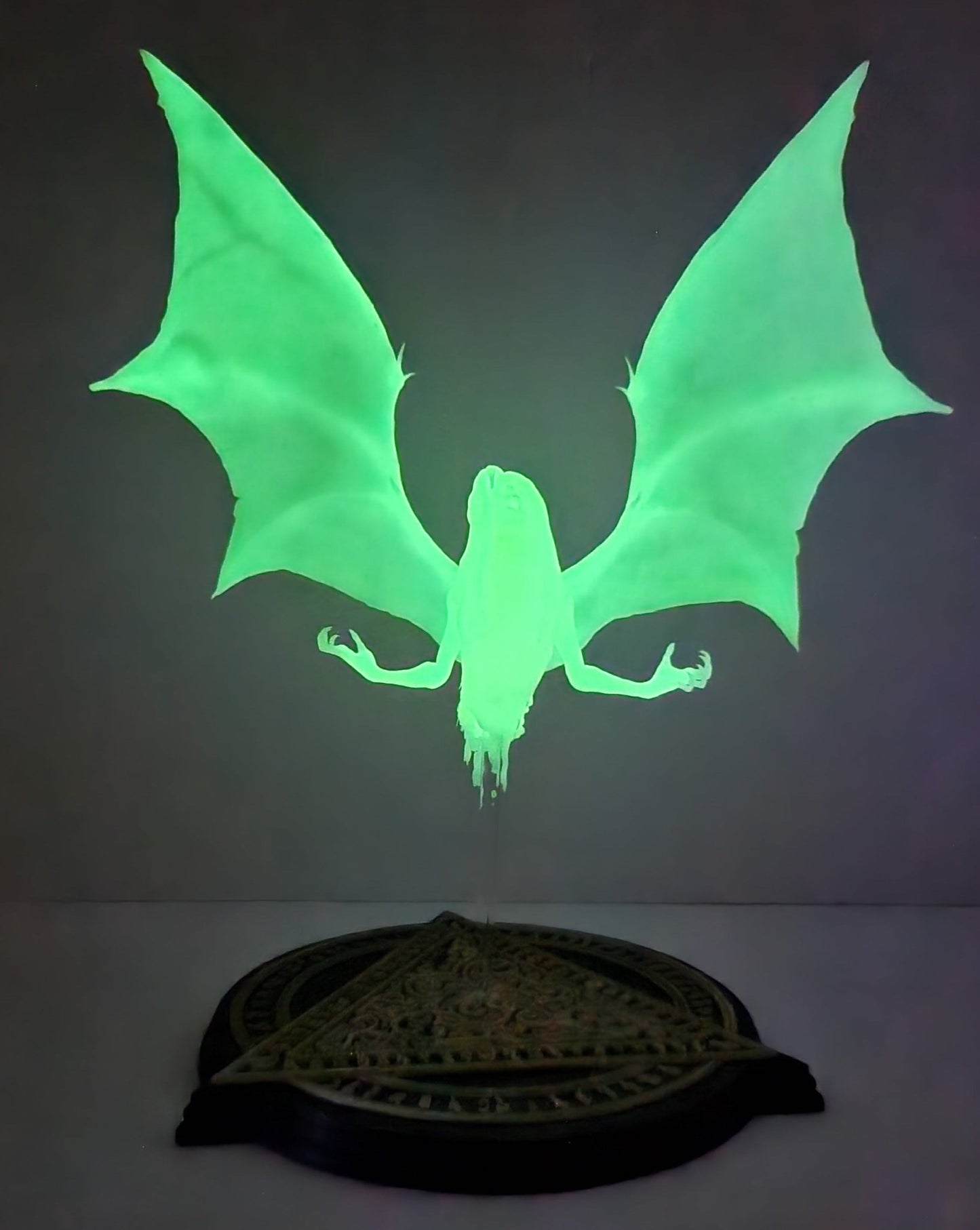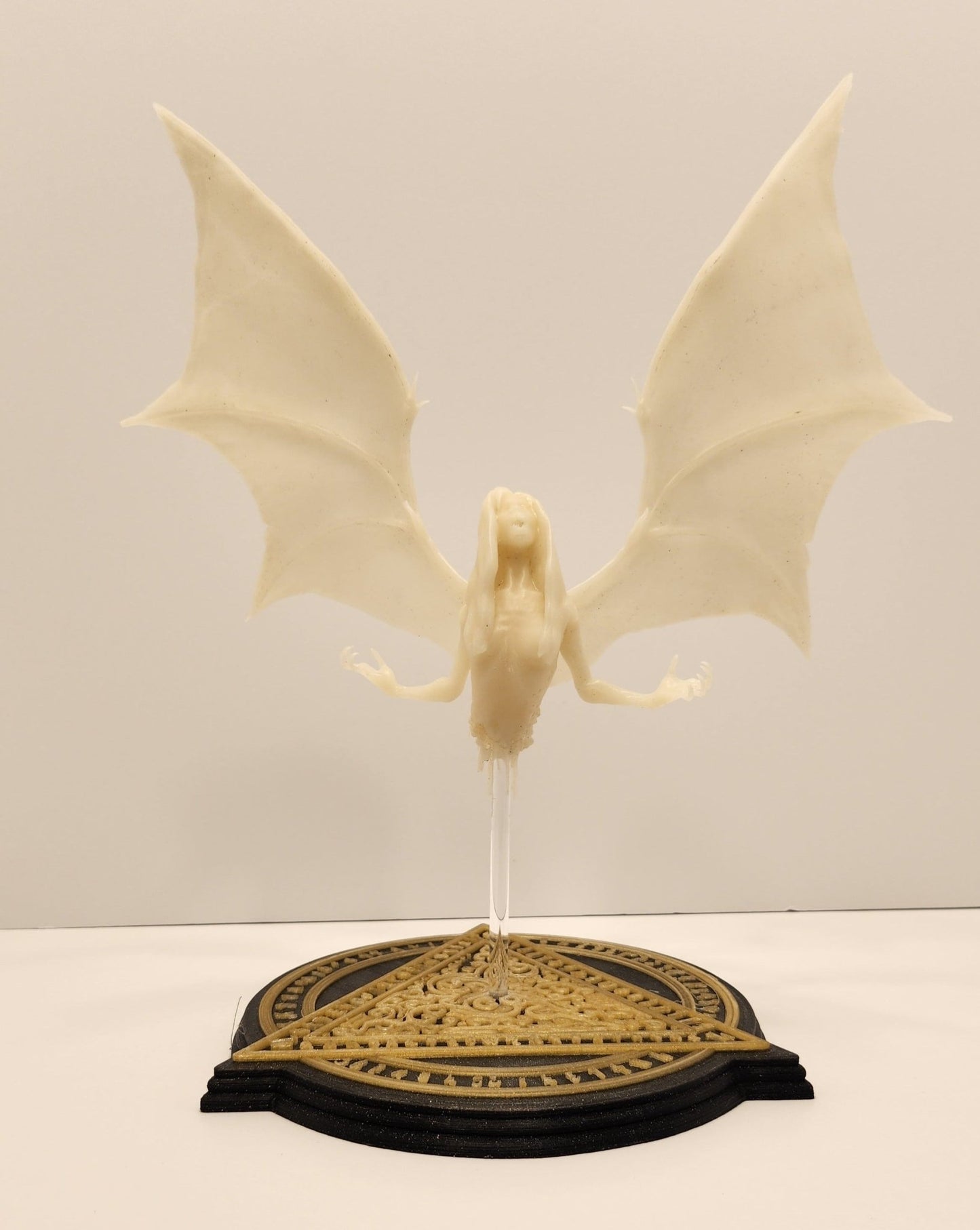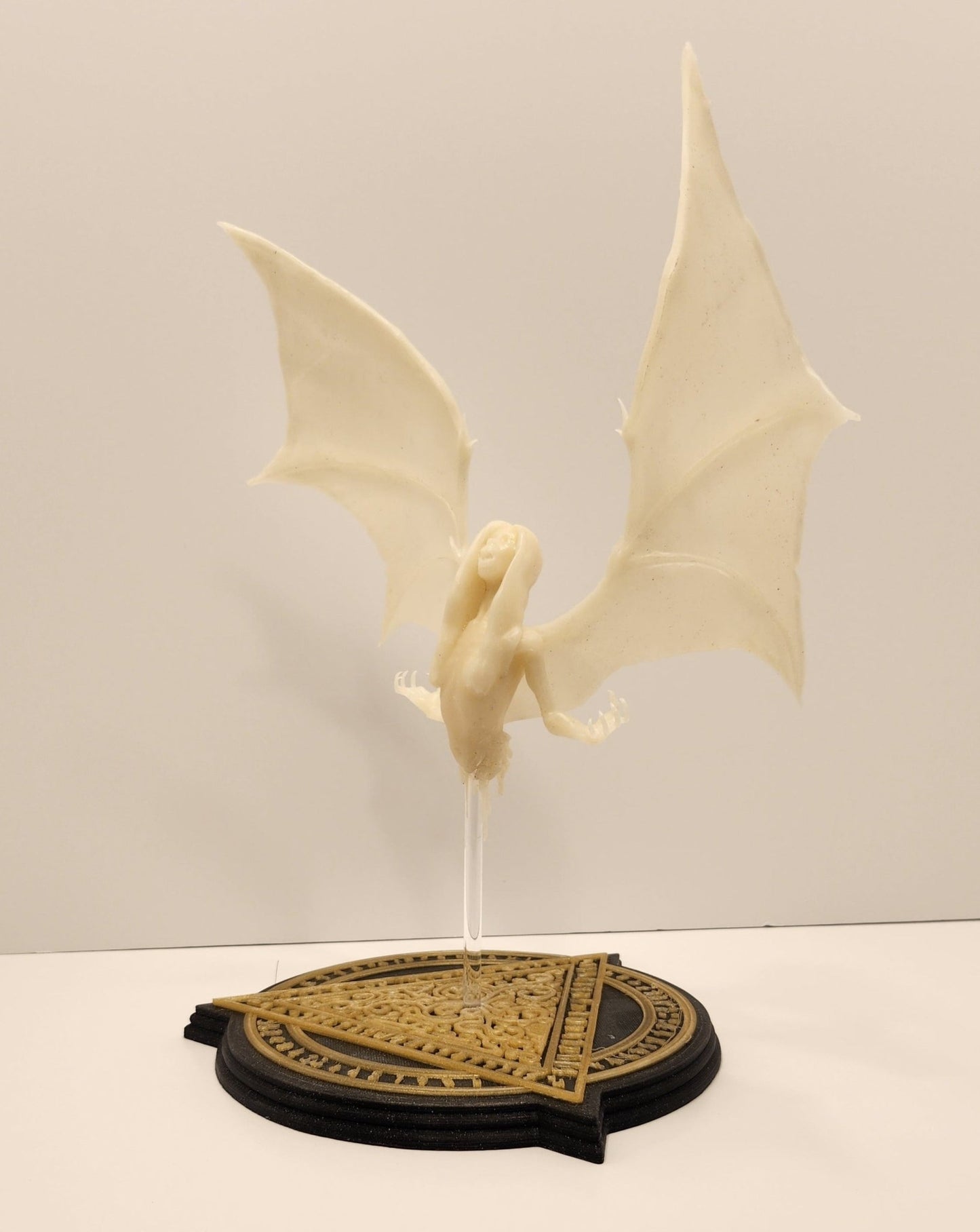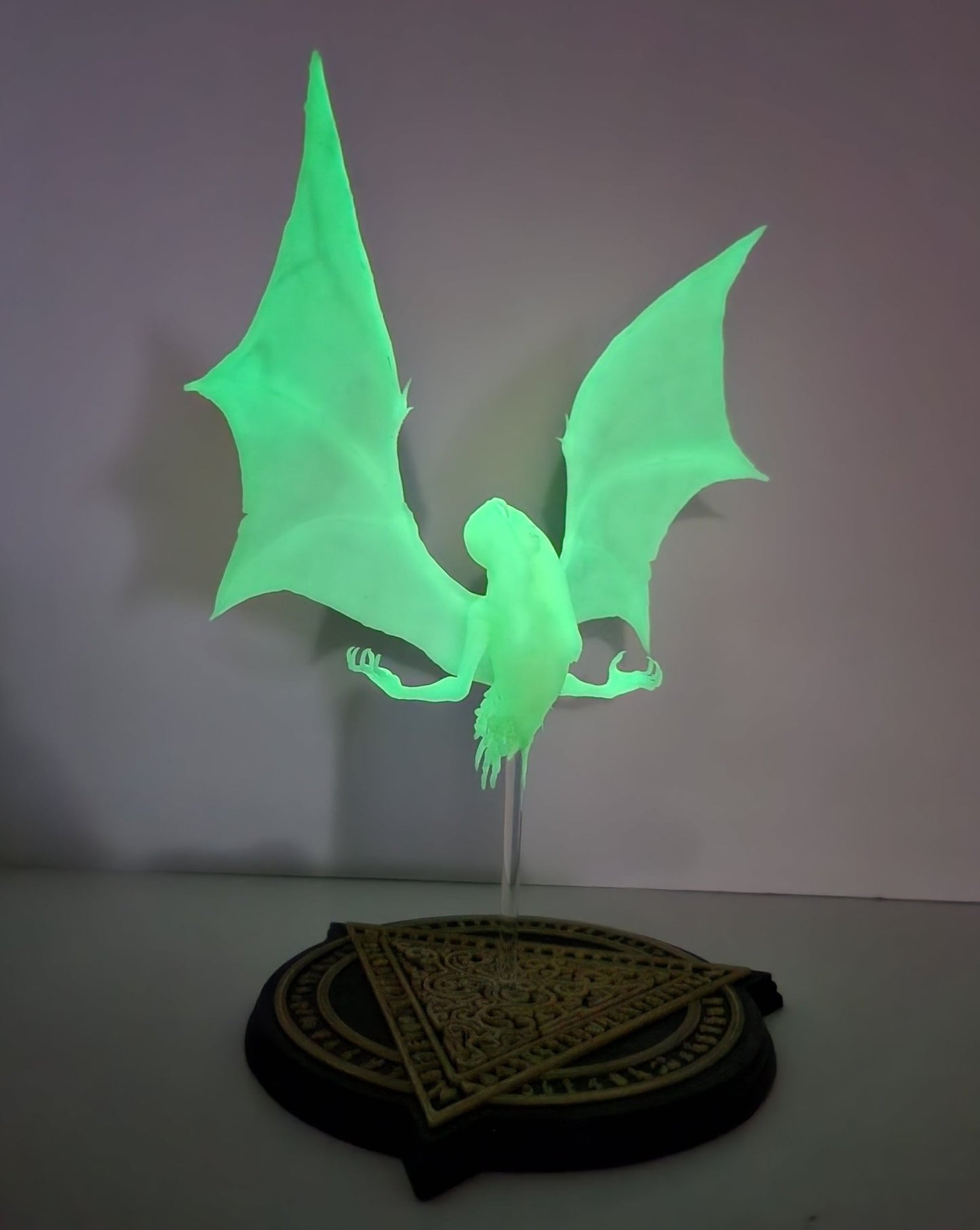 Have a question, or want to be notified when items are back in stock?