Welcome to the many worlds of Spectral Ink
From horror to science fiction to humor, the many different worlds of Spectral Ink has something for everyone!
Available now!
Our first YA offering, Short Bites Vol 1 : Bloodlines offers up three terrifying, interconnected stories! Currently available on Amazon and Barnes and Noble, with other formats and stores coming soon!
Learn more here!
Also Available!
The next book in the Intergalactic Space Force Saga is here! Available in ebook, paperback, and hardcover on Amazon and Barnes and Noble! Audiobook now available on Audible and iTunes!
Visit The Intergalacitc Space Force Book 2 Page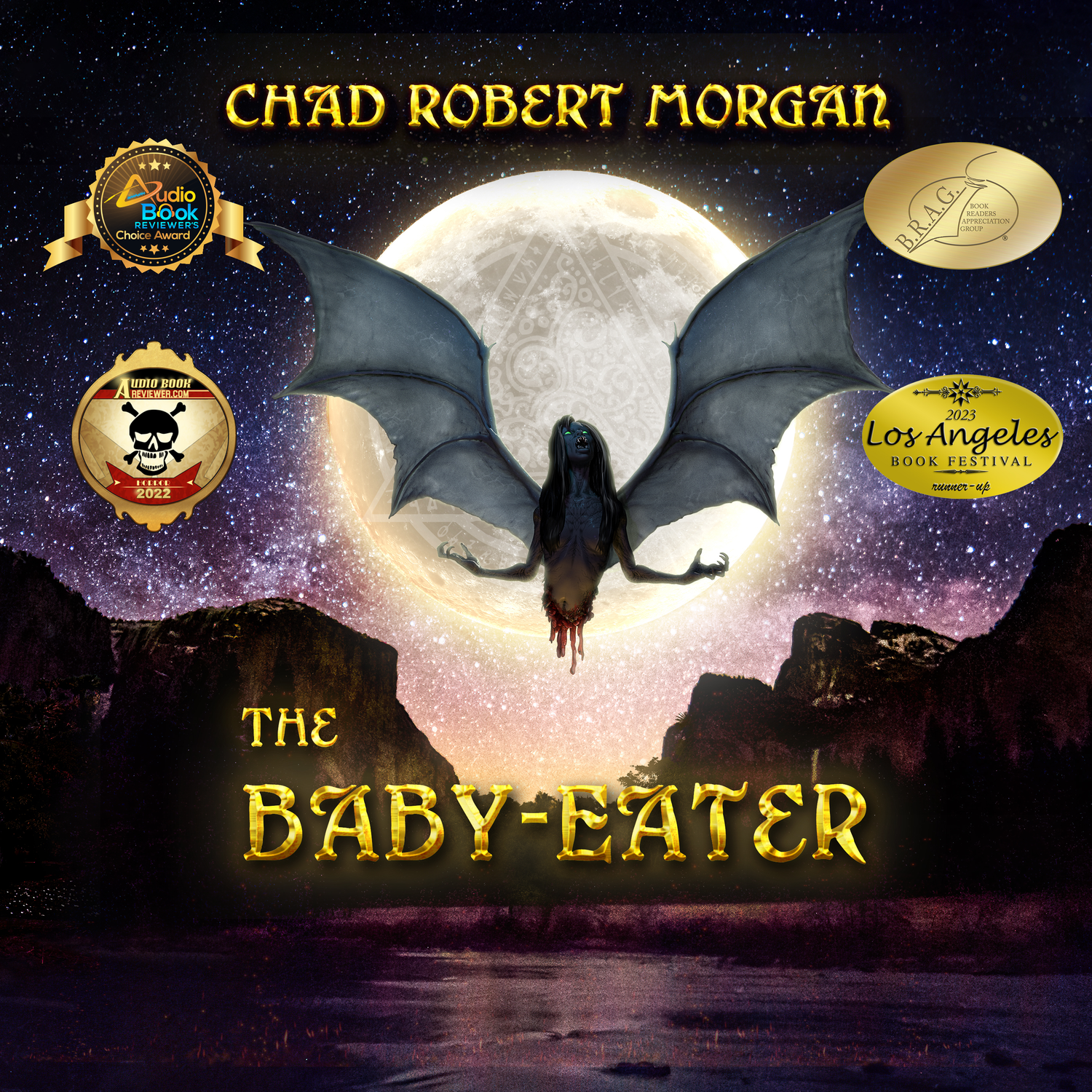 In Other News . . .
The Baby-Eater was awarded runner-up at the Los Angeles Book Festival! That makes award #4!
Visit The Baby-Eater Page