Spectral Ink Shop
Regular price
Sale price
$25.50 USD
Unit price
per
Sale
Sold out
Ships in 2 - 5 business days. Order fulfilled by Printful.
🌙 Unearth Nightmares: The Last Rite : Short Bites Throw Pillow brings the eerie tales of "Bloodlines" to life. This haunting image of the manananggal and tikbalang in battle is more than just a print; it's an entry into the supernatural, perfect for fans of horror anthologies.
🧴 Premium Comfort: Crafted with a 100% polyester case and insert, this pillow offers a comfortable and supportive structure for your resting pleasure. With a fabric weight of 6.49–8.85 oz/yd² (220–300 g/m²), it's designed for quality and durability.
🕳️ Hidden Zipper: The hidden zipper not only adds to the aesthetic appeal but also ensures that your pillowcase stays securely in place. No more fumbling with zippers that disrupt your sleep.
🧼 Easy to Clean: The machine-washable case simplifies the task of keeping your pillow fresh and clean. It's the perfect addition to your daily or nightly routine.
🪴 Shape-Retaining: The polyester insert retains its shape, ensuring that your pillow maintains its fullness and support. While the case is machine-washable, the insert should be handwashed to keep it in pristine condition.
🪆 For Horror Enthusiasts: If you're a fan of the macabre, this pillow is a striking addition to your collection. It transforms your bedroom into a realm of supernatural horror, making every night an adventure.
🌌 Bring the Haunting Home: Elevate your home decor with a touch of the eerie. This pillow is more than just a piece of furniture; it's a conversation starter and an entry into the world of the supernatural.
Enhance your sleep with The Last Rite Pillow, an artistic yet spine-tingling addition to your home. Order yours today and indulge in the supernatural every night. Are you ready to slumber in the world of Filipino horror with the manananggal and tikbalang?
Share
View full details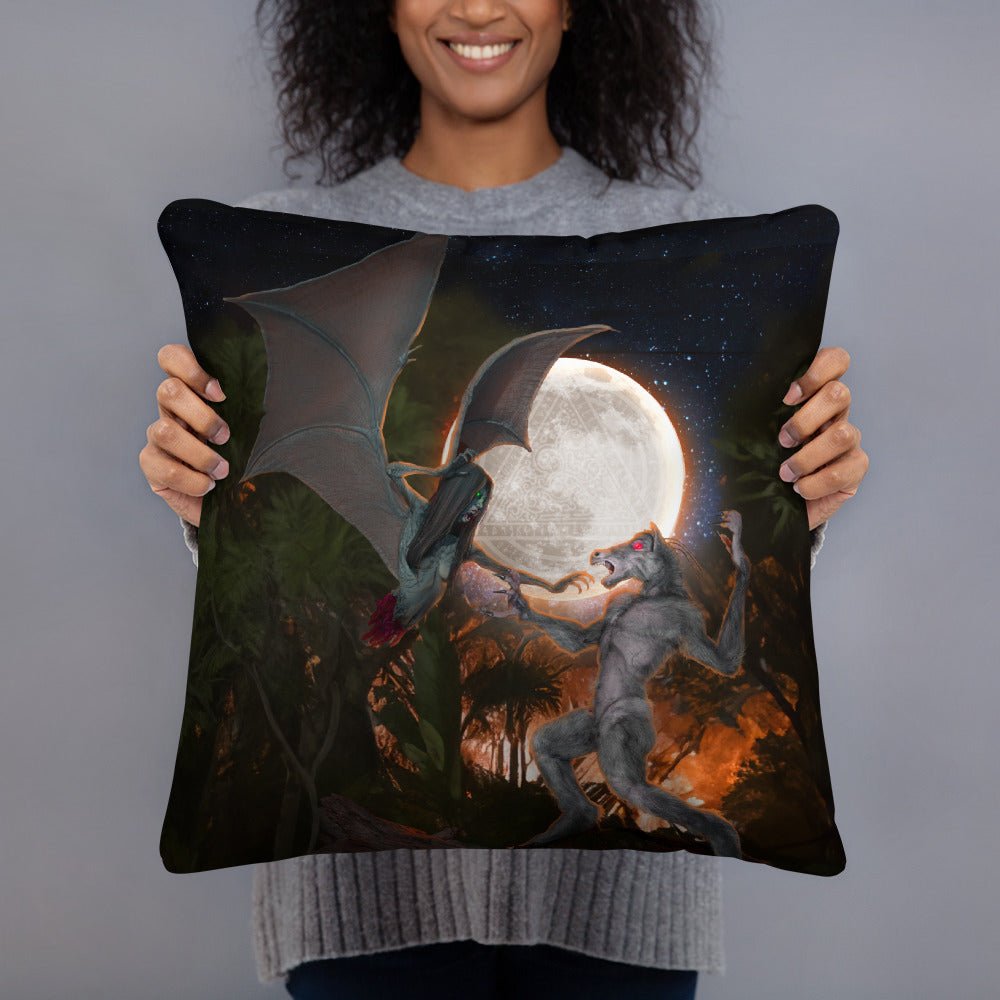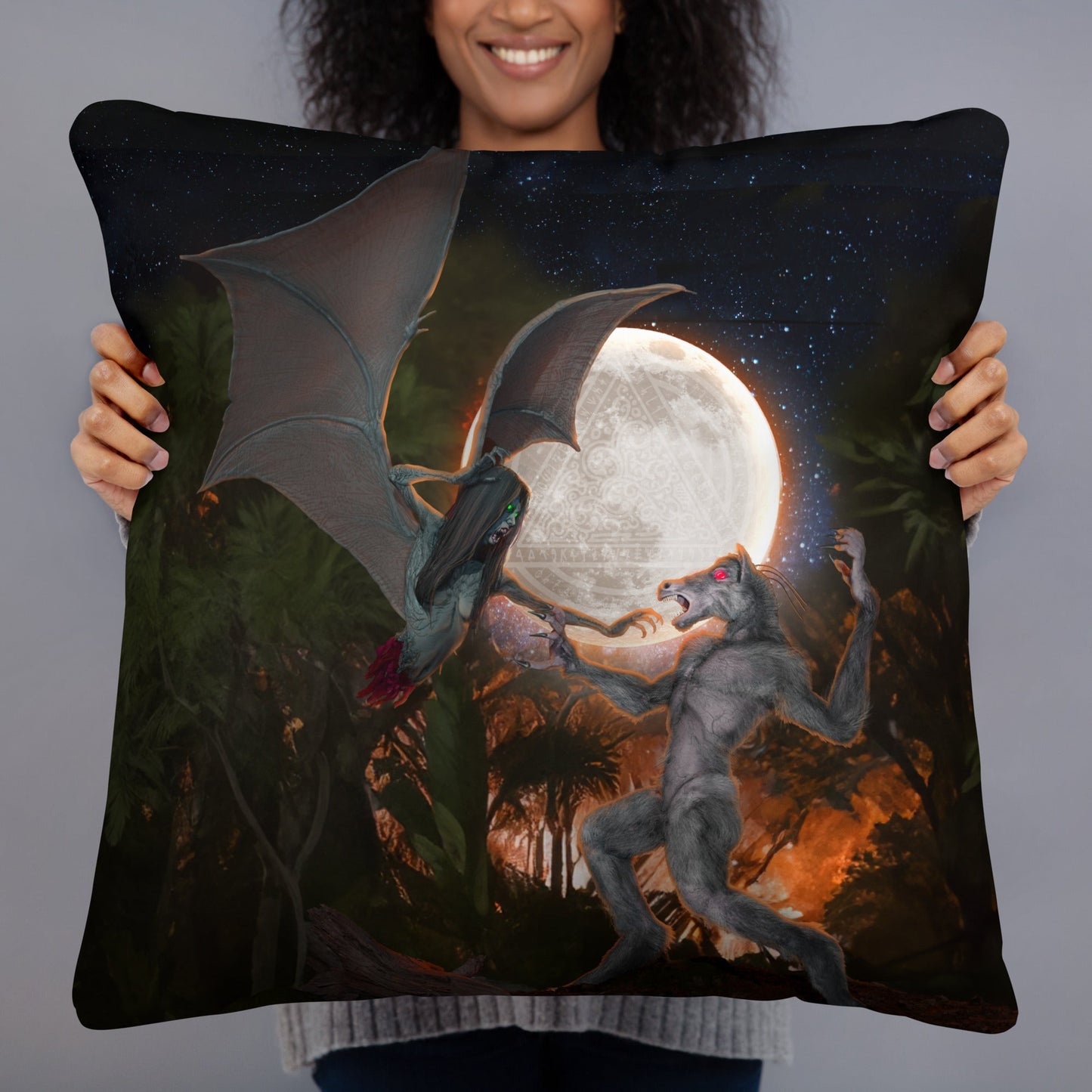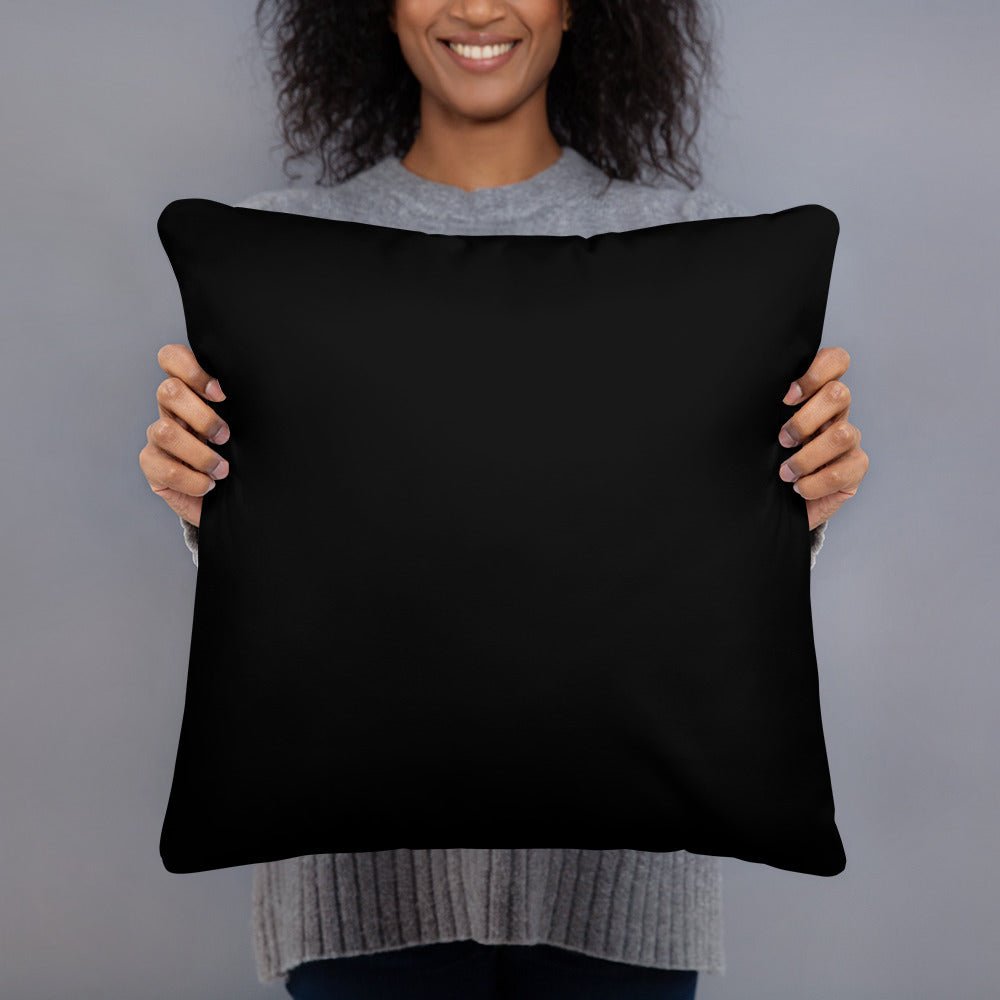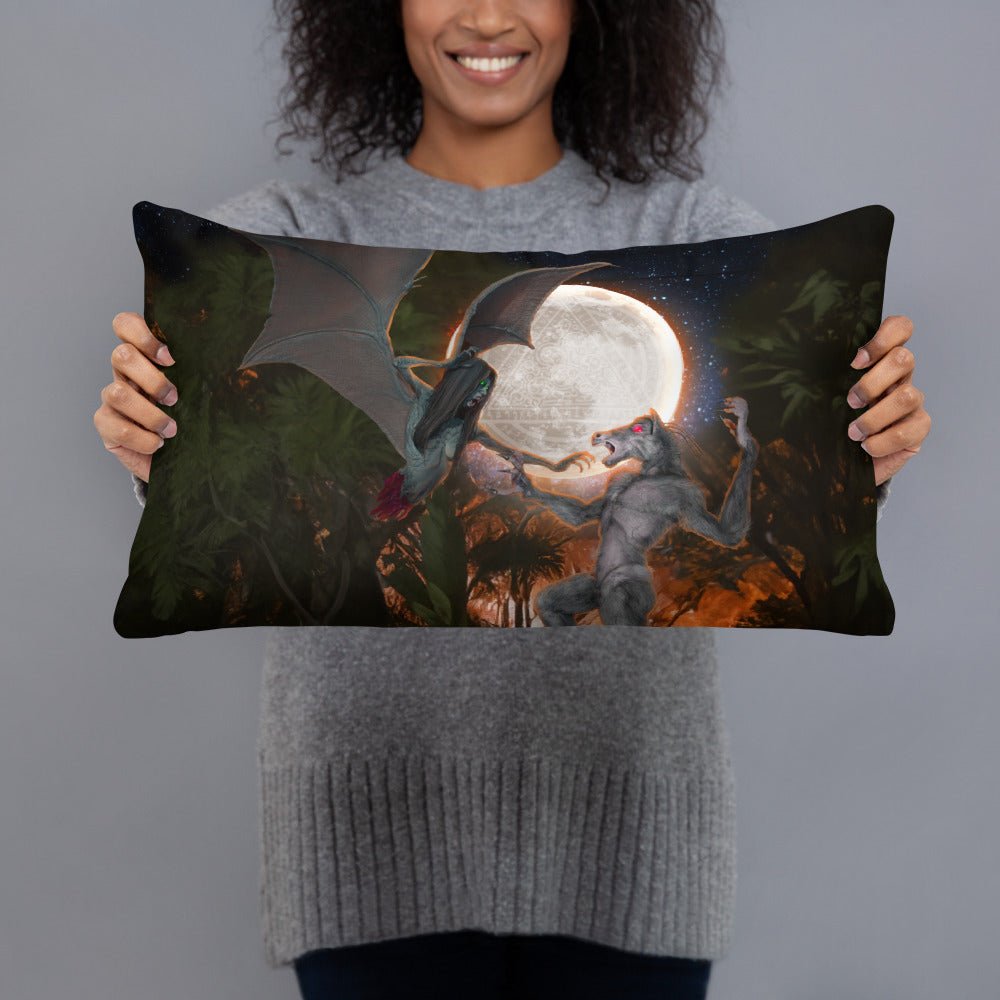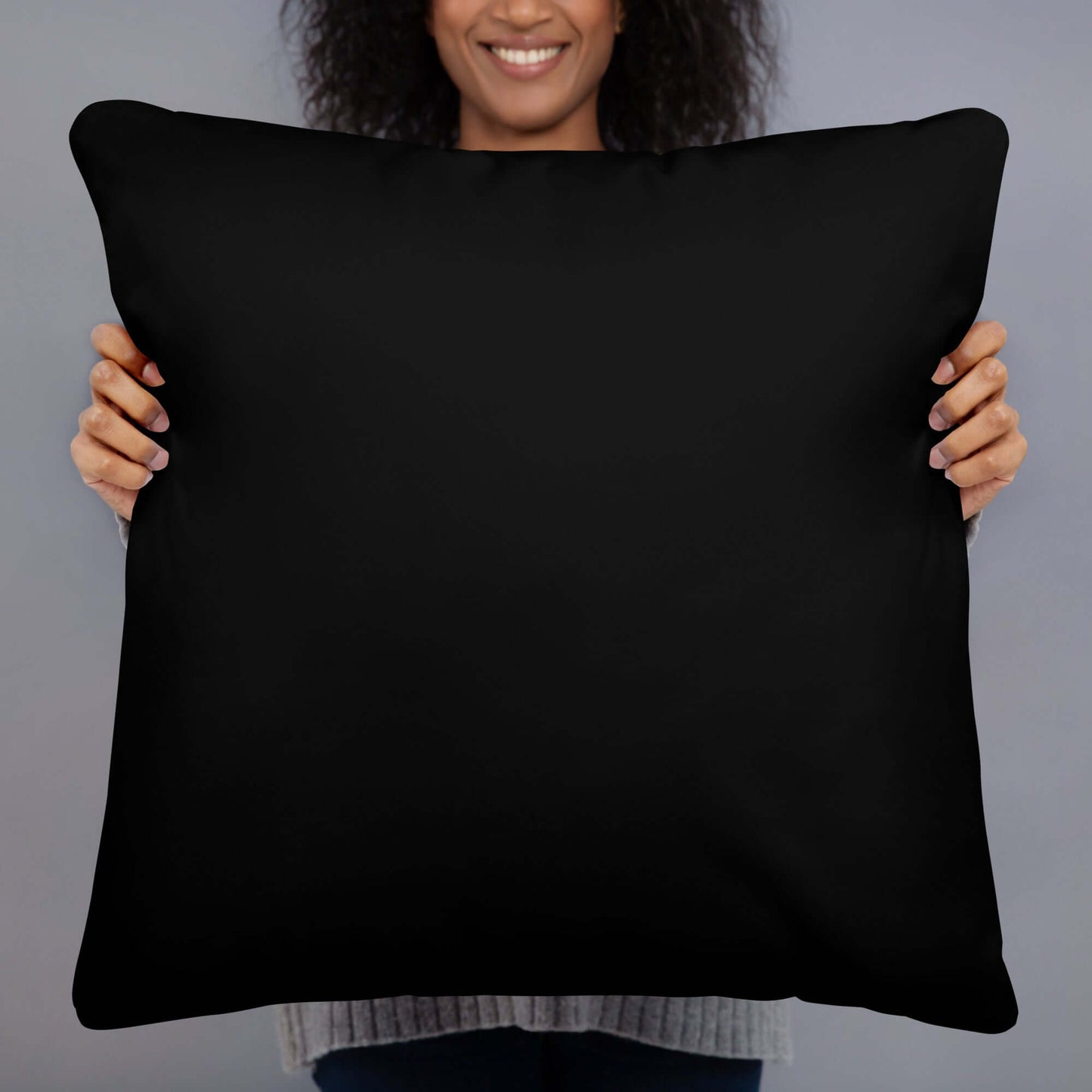 Have a question about this product?